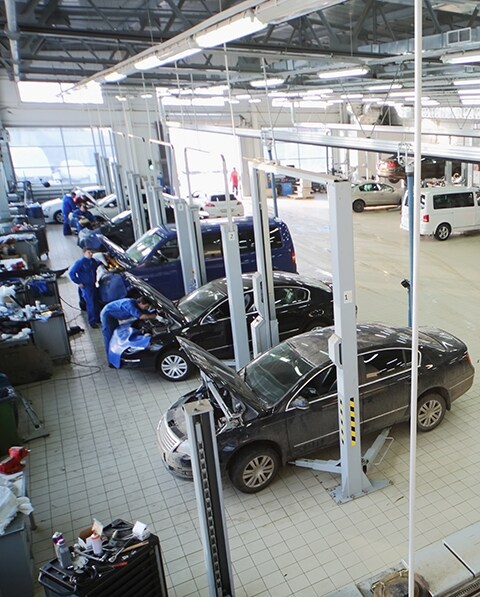 Pay As You Go
The No Interest Deferred Payment Plan (NIDPP) is a pay-as-you-go program available for all Mechanical Breakdown Protection, Appearance Protection (excluding BMW Products), Wear Protection, VLPP (Partial Loss Event, Total Loss Event, and Negative Equity Privileges) products.
With no qualification or approval process required, all customers are pre-approved at 0% interest, making these products more affordable and easier to sell. The NIDPP is easy to propose and administer as there is no additional paperwork to complete or time-consuming lender approvals.
---
Click this PDF for FAQ's and more information on the NIDPP.